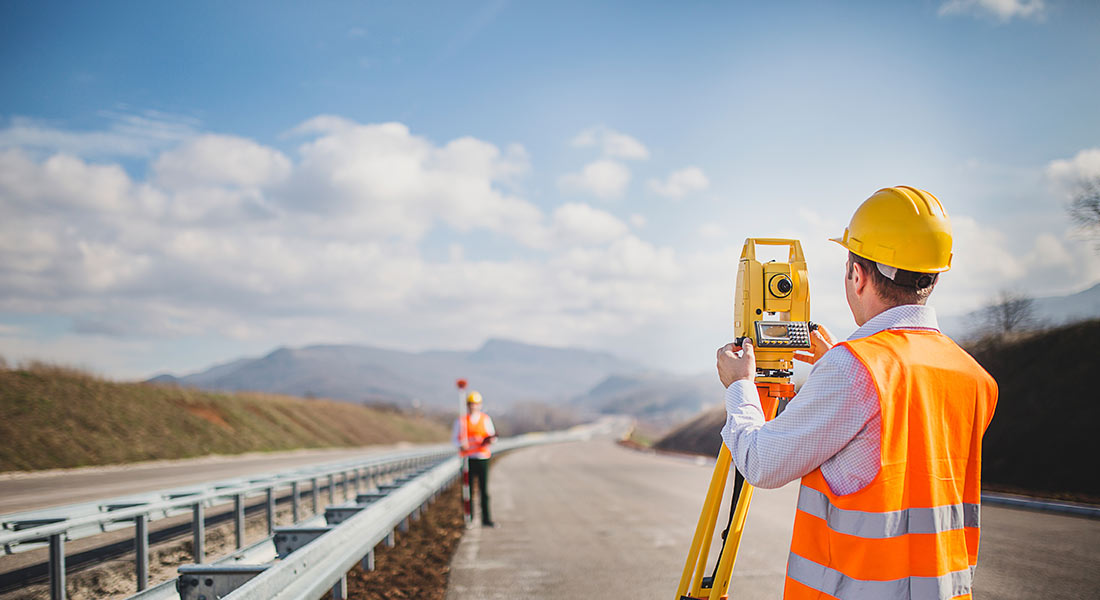 Land Surveying Equipment That Are Essential for Surveys
Land surveying is critical for the design and construction of various aspects like roads, buildings, and so on. Surveys are conducted to mark boundaries, map the topography of land, create elevations for buildings to ward off floods, to ascertain that buildings have been constructed as per particular recommendations, to map river bottoms for dredging, layout photo control for aerial photography, map the layout of tunnels, airports, etc.
Land survey activities must be done with a high degree of accuracy to attain excellent results. Surveyors should, thus, make use of certain equipment which may include:
GPS equipment- It uses satellites to conduct surveys by taking the variations in height between two points along with the distance and directions.
Tripod equipment- They are used to hold surveying equipment like theodolites, total stations, levels, and transit. They should be unwavering while in use because a …